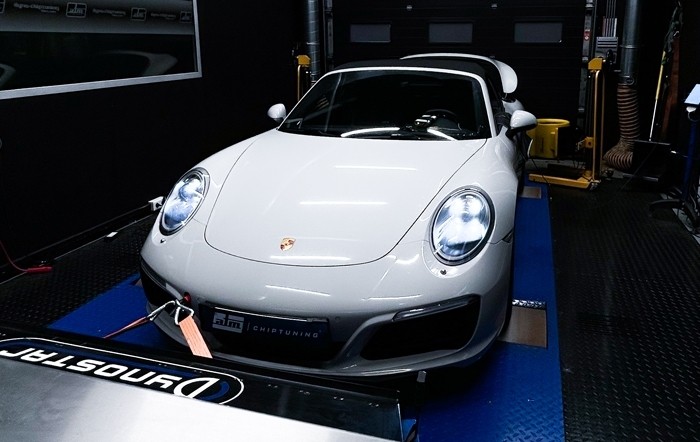 Create a
free account
Creating an account is super easy and completely free.
Upon registration each new member receives 1 free credit, start your tuning today!!
15
minutes turnaround time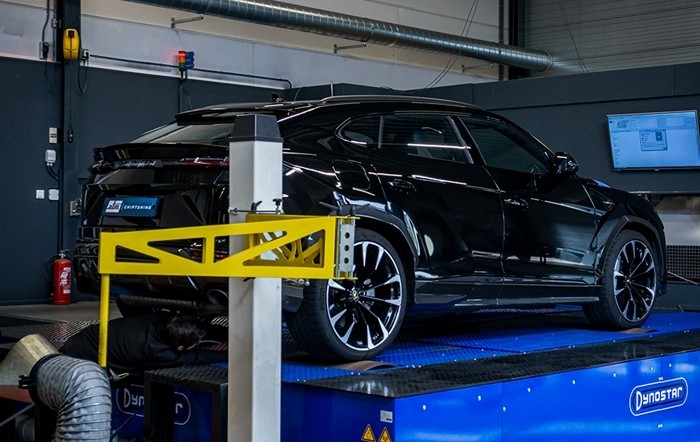 Practical experience
We know and understand our customers because we have experience as a tuning company as well and therefore can resonate with our customers in a practical way. We understand the problems and difficulties tuning companies are facing when carrying out their daily activities.
Another distinctive factor is our user experience with tuning tools. We are familiar with all the tools and equipment available on the market and therefore can help our customers very well, even if they work with lesser known tools. We can even assist our customers with their daily activities by advising which tools to use in particular cases.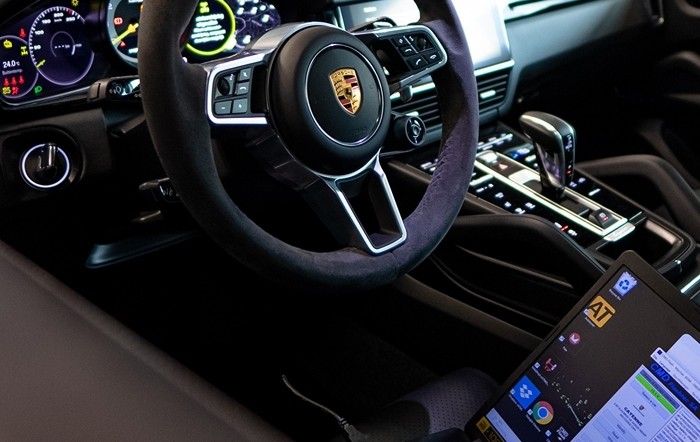 Fast response & excellent support
We also assist our customers with their tuning proces by providing an excellent support system. The support system makes it possible for customers to request custom adjustments when needed as not every vehicle reacts the same to adjustments and vehicles usually are not in the same condition. It is hard for us to check a vehicle's condition on a distance and that is why the support system is so useful. It really helps to serve customers in a better way, whether it concerns consumers or businesses.
Receive your modified tuning files in 4 easy steps
Register
Step 1

Create your free account

Your own (free) dashboard will be created and is ready to use immediately
Step 2

Buy credits safely

To get remapped files, you need to have credits. Pay for your credits securely online
Step 3

Upload your tuning files for tuning

You need to upload your tuning file so we can start remapping and optimize it
Step 4

Download your file in less than an hour

You can download your custom remapped file within an hour and use it
View all our tuning files specifications online
All recent transfers
Only options (Car) on 11-12-2023

Volkswagen Golf 2.0 TDI CR 136hp (Golf 6 - 2009 - 2012)
Car Tuning (Stage 1) on 11-12-2023
Renault Trafic 2.0 DCi 90hp (2006 - 2014)
Car Tuning (Stage 1) on 11-12-2023

Nissan Navara 2.5 DCi 190hp (D40 - 2005 - 2015)
Car Tuning (Stage 1) on 11-12-2023

BMW X5 xDrive40e Hybrid 313hp (F15 - 2013 - 2018)
Only options (Car) on 11-12-2023
Volvo XC70 2.4 D4 181hp (2012 ->)
Only options (Car) on 11-12-2023
Citroën Xsara Picasso 2.0 HDi 138hp (All)